Our vision to is to deliver ZERO DOWNTIME
OUR MISSION:​
We build trust as the most agile and innovative full-service supply partner to the construction and maintenance sectors. ​
​We solve the problem.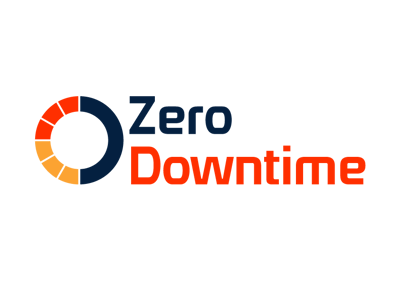 Compliance Management / Commercial Control / Security and Traceability

Get control of the Stores & Logistics expenses.
Provide transparency with clarity to your client.
- Transparency on trends
- Clarity on spending to date across various budgets
- Forecast total spend for the project
You can have it all… and live on KPI Dashboard supported by MONITOR.

Protect your people and give your client the confidence that only compliant equipment is being used on the job.
MONITOR seamlessly manages test/tag, calibration, servicing requirements
- See activity/load on Store
- View exactly what tools are non-compliant
- Consumable inventory levels
- Blocks transactions on non-compliant equipment
- Compliance App, for identifying items approaching/past their test date
Security and Traceability

One system will seamlessly manage:
- Consumable inventory
- Tool tracking (across multiple owners)
- Workpack/materials management
Tools tracked using the latest RFID technology
RFID gateway for egress from the site